Experienced professionals
Led by Richard Wilson an experienced builder, with over 23 years in the building trade, Kiwi Construction prides itself on the variety and quality of jobs undertaken.
No matter the scale of the project, we guarantee our high standards are met each and every time.
Since moving to the UK and settling in Dorset 13 years ago Rich has built a reputation for quality and outstanding workmanship.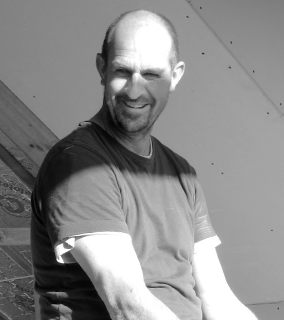 Email us with your enquiry